PDV is qualified as supplier & contractor for CNOOC, and is the first (ever) and only (so far) Chinese company to realize the localization of crude oil offshore full turnkey power stations for CNOOC.
Engineering
Read More

PDV is a typical and professional HFO BOP enterprise, is absorbed in offering excellent and zero-defect skid products.
Product
Read More

PDV owns a self-developed design platform, with full digital 3D design for products and engineering, and is the global leader in HFO Power Plant industry.
Design
Read More

PDV positions itself on the high-end international power plant market as an enterprise offering only excellent products and impeccable service
Service
View VIdeo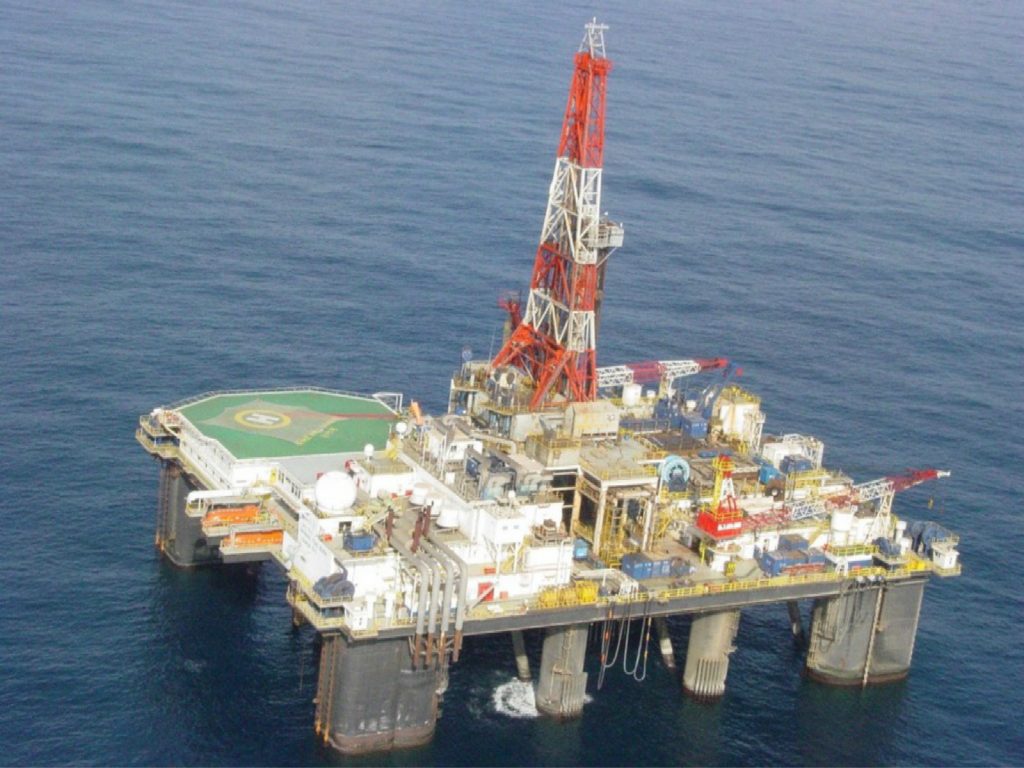 Power Plant Design
Engineering Consultant
Equipment in Skid
Overhaul of Crude Oil Generating Sets
Power Plant Project on Full Turnkey Basis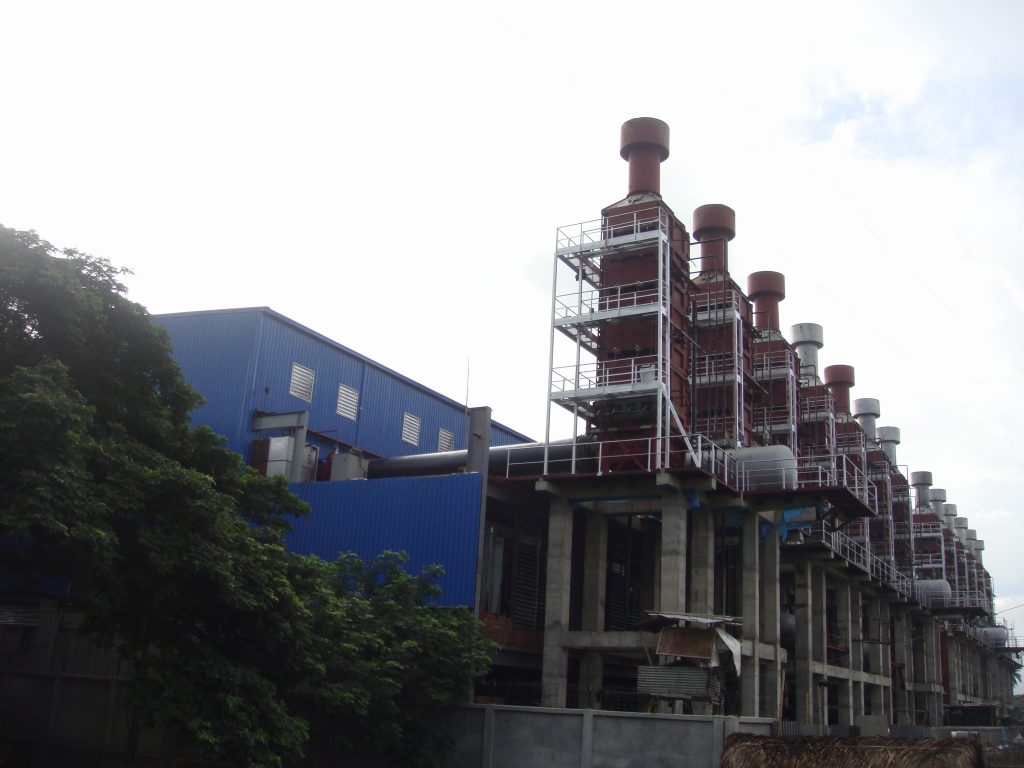 Engineering Design
Auxiliaries Units Manufacturing
Electrical Panels Manufacturing
EPC Engineering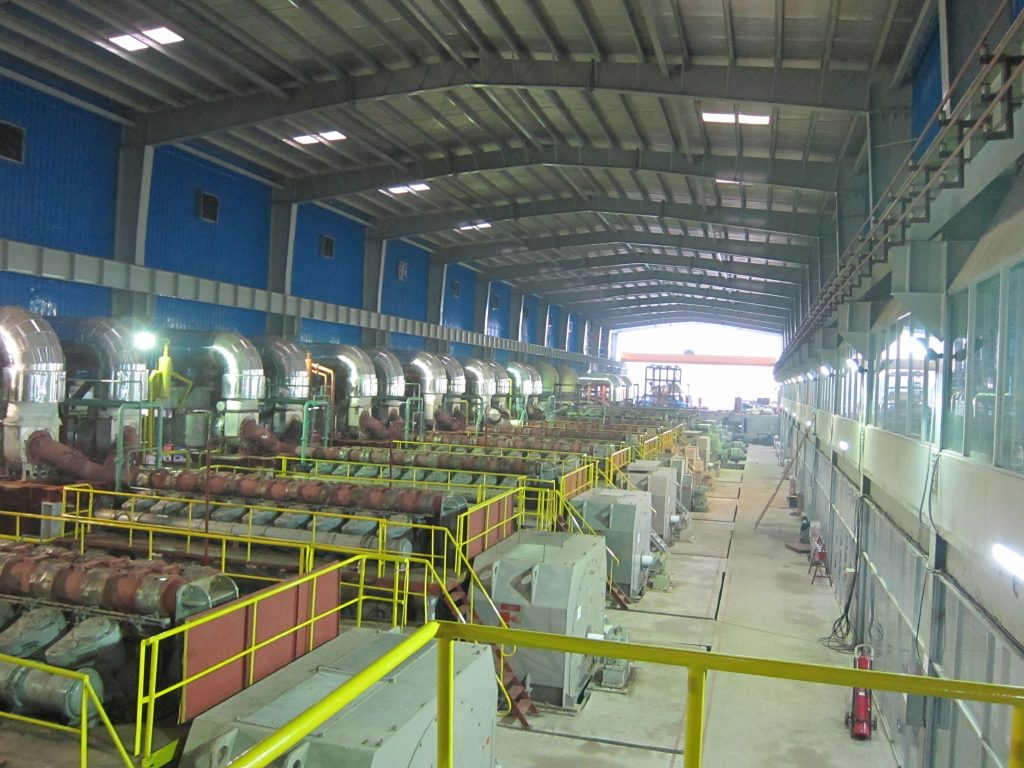 Engineering Design
Equipment dismantle and transportation
Maintaining and Adjusting
Installation and Commissioning
O&M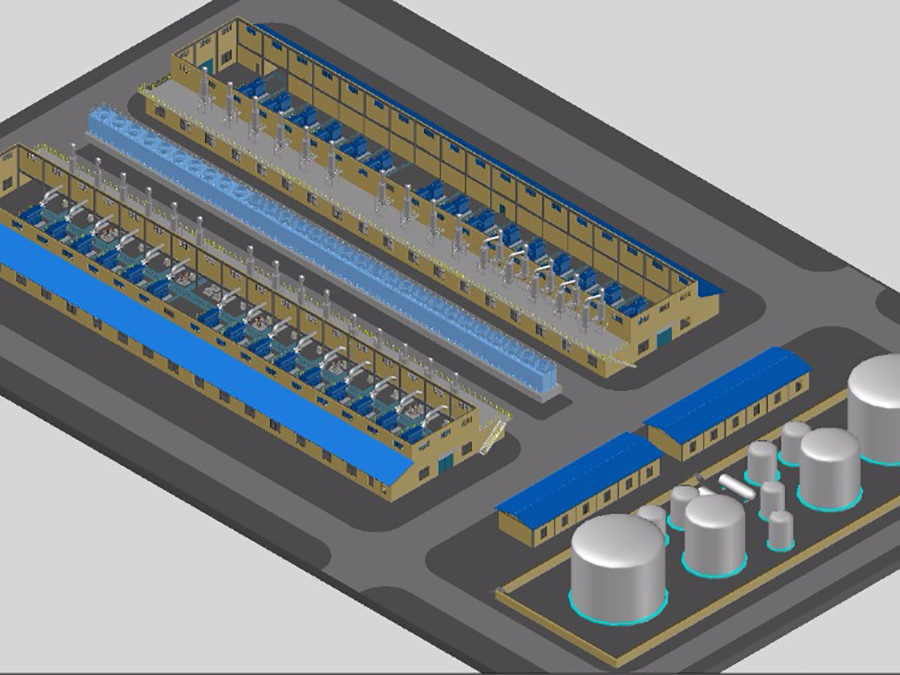 IPP Project Investment
Large-scale HFO Power Plant investment
EPC+Financing for HFO Power Plant
FOREWORD BY CHAIRMAN
Since it was established, PDV has been focusing on field of global distributed HFO power plants, committed to the exploitation and utilization of renewable energy, all along persisting in it's high-end development course for specialization and elaboration. With years of kind support and cooperation from it's valued customers, PDV has grown into an international enterprise with a sound reputation and impressive brand image in this field.
YOUR VISION, OUR MISSION – Our motto means that the customers' vision is our mission. Our success could not be achieved without fulfilling the customers' vision, so that is why we undertake anything with a diligent and pragmatic attitudes and professional & service, the customers' trust & our credit standing as our most precious wealth. With accumulative days and months, a distinctive PDV's culture highly recognized by our customers is gradually taking  its shape!
I am constantly reflecting about this question: What is the key point for private enterprise to survive the fierce competition and maintain its leading position? In my opinion, the key point lies in  leading technology, normalized management, efficient and low-cost operation, a team with powerful implementations, flexible personnel mechanism, diversified  cooperation mode, and distinctive corporate culture.
To establish PDV into an ever-green century enterprise is our vision! I will pilot with all of our power, aspiration, object, executable plans and unremitting efforts to make it come true!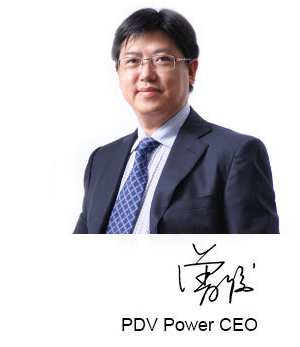 The Australian Power Plant EPC project undertaken by the company, through the efforts of various departments and project teams, has sucessfully passed the factory acceptance test of all auxiliary machinary and electrical equipment on August 11, and received high praised by our customers. The customer sent their professional team to carry out a three-day inspections […]

PDV officially signed the PPA for the 51MW Nasiriyah Power Plant, which is another power plant project invested solely by our company after the Karbala Power Plant. Many thanks to our power purchaser for their long-term trust and support, and also to the project team members for their efforts during the last 6 months. PDV […]

Release Date: 2017-04-01 Source: MAN Energy Solutions News MAN Diesel & Turbo is to deliver and install four MAN 18V32/40 gensets for a power plant of the Indonesian energy company PT Sumberdaya Sewatama (Sewatama). The power plant will supply one of the world's largest gold mines, Martabe, with up to 24 MW of electric power. The […]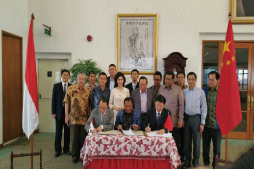 Indonesia's Seram Island Power Plant
Celebrating the successful signing of the coal-fired power plant project in Seram Island, Indonesia. This marks the first step of PDV International's high profile entry into the Indonesian market and a comprehensive start into the coal-power business.
@2014.09.02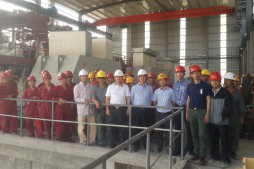 PDV Power's Karbala IPP HFO Power Plant 
Celebrating the successful installation of the first gen-set for the 66MW HFO power plant in Karbala, Iraq!
@2014.10.2